MKI Legal has been featured in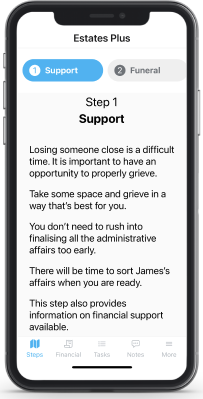 It Can Be Overwhelming Finding Out What To Do Next..
Researching online is difficult. All the information is all over the place. It's hard to find information you can trust.
We created this app because we know how difficult it is when someone dies. We brought all the information in one place to make it easier for you.
We explain legal terminology in simple, easy to understand language.
You can also save tasks, notes, and store information about the estate.
The app is available Australia-wide for free. Simply click to download.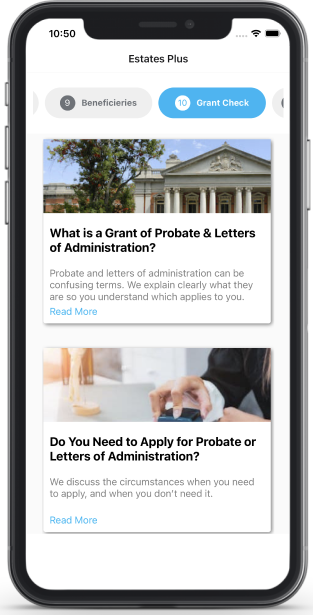 What Is Probate?
Probate applies if your loved one left a Will. The Will nominates someone (usually a family member) as an executor to the Estate. This person must apply for a Grant of Probate with the court to gain access to the information and assets of the estate.
Learn more about the Probate process and much more in our free app, which includes an easy-to-read glossary of legal terms.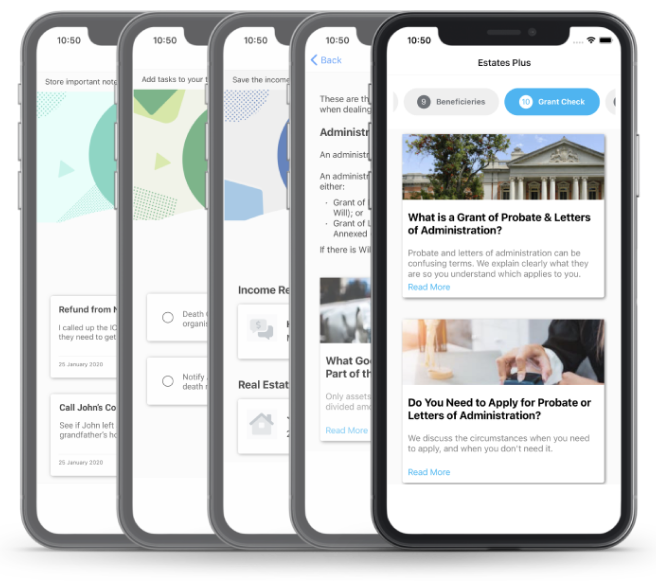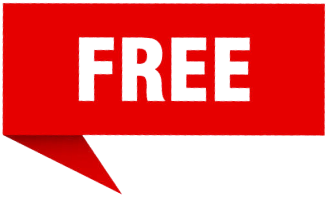 Estate Administration Help
We give you all the legal processes and terms in one place, so that you can manage the estate administration process in an easy and efficient way.
Understand the Steps
Save Assets & Debts
Save Notes & Tasks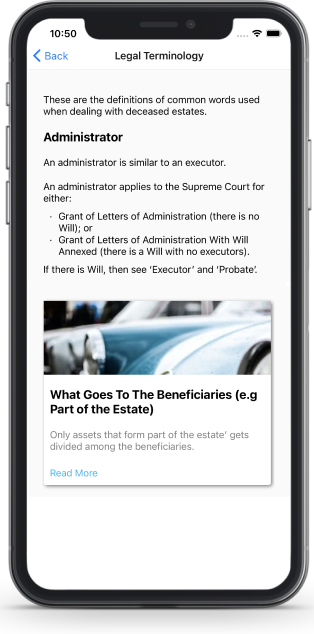 What About Letters of Administration?
Letters of Administration is the opposite to Probate and applies if your loved did not leave a Will. An administrator is similar to an executor and is appointed by the court to manage the information and assets of the estate. The administrator applies for a grant of Letters of Administration.
Find out about the letters of administration process and how you can get it in our app.
How It Works
You recieve step-by-step explanations on topics and obligations like organising an affordable funeral , notifying organisations, getting a death certificate and securing the estate.
Save and store important financial information relating to the estate. Executors, and those dealing with the estate, can keep this data in a central location for future use when distributing estate assets to beneficiaries.
Track your progress using our task manager and complete recommended tasks based on your personal situation. Knowing the outstanding tasks you need to complete is a great organising tool to help reduce confusion.
Our
Legal Team

Are Here To Help
Estates Plus is operated by the law firm, MKI Legal, so you can trust that a lawyer will be involved in the process to ensure your documents are done correctly.